Give Blood and Get $10 Off Healthy Heart Hospital!
In the month of September, send us an email to Support@tabletoptycoon.com with proof of donation and you can get $10 off Healthy Heart Hospital!
Buy Healthy Heart Hospital

Making The World Better, One Game At A Time
Publisher Of Tabletop Games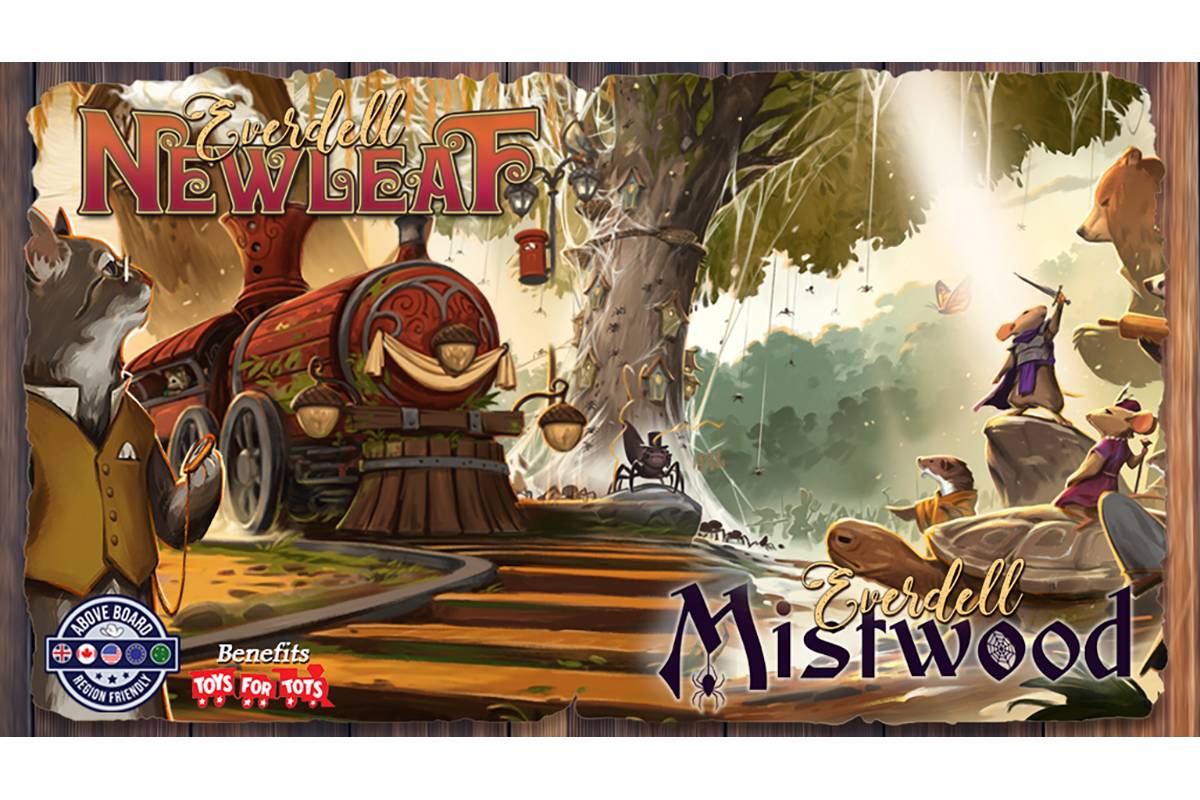 New Everdell Expansions, Mistwood and Newleaf!
Everdell's bustling city Newleaf has just opened its first train station, and many new critters and big ideas are rolling in. Newleaf introduces brand new critters, constructions, and exciting events to draw Visitor cards to your blossoming city! It also features the Train Station Board, resource-delivering Train Cars, travel-worthy Tickets, and Reservation Tokens.
Shop Everdell today!
Order Here!
Our friends at Dire Wolf have adapted the beloved Everdell for Mobile, PC, and Nintendo Switch!
Face off against other city founders in cross-platform multiplayer games, or test your civic wits with AI play and Solo Challenges!
Everdell Digital