Claim Your Victory
Heavy Games, Exciting Conflicts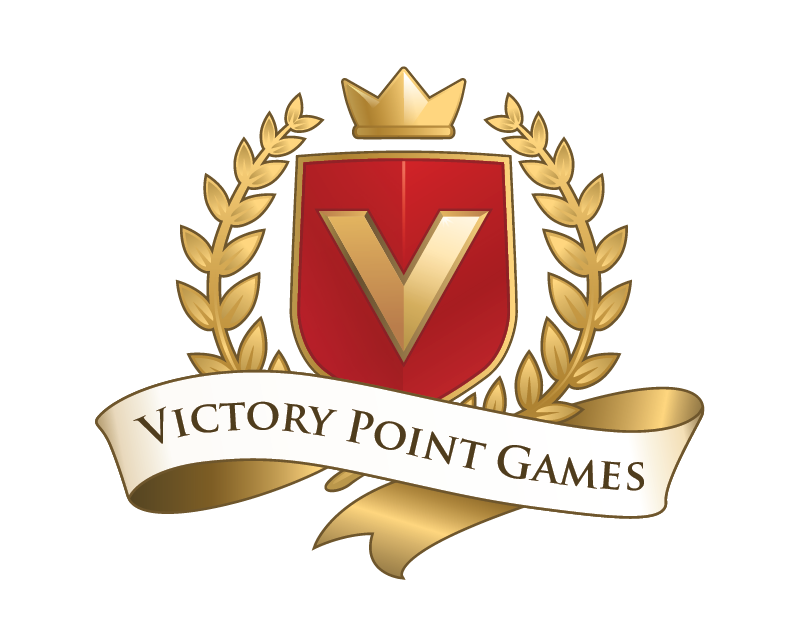 Historical & Fantastical
We are committed to producing heavy, thematic games that create and recreate exciting challenges in historical and fantastical times to be overcome by meaningful decision-making and skill.
We believe that gameplay provides a great avenue for compelling narratives and thought-provoking decisions, and we are committed to creating those experiences with strong mechanics and great presentation.
Our hope is that whenever you sit down to play one of our games, you'll have a thrilling experience that you'll remember for years to come!

Compelling games and epic battles!  Makers of Nemo's War, Dawn of the Zeds, Twilight of the Gods, and more.