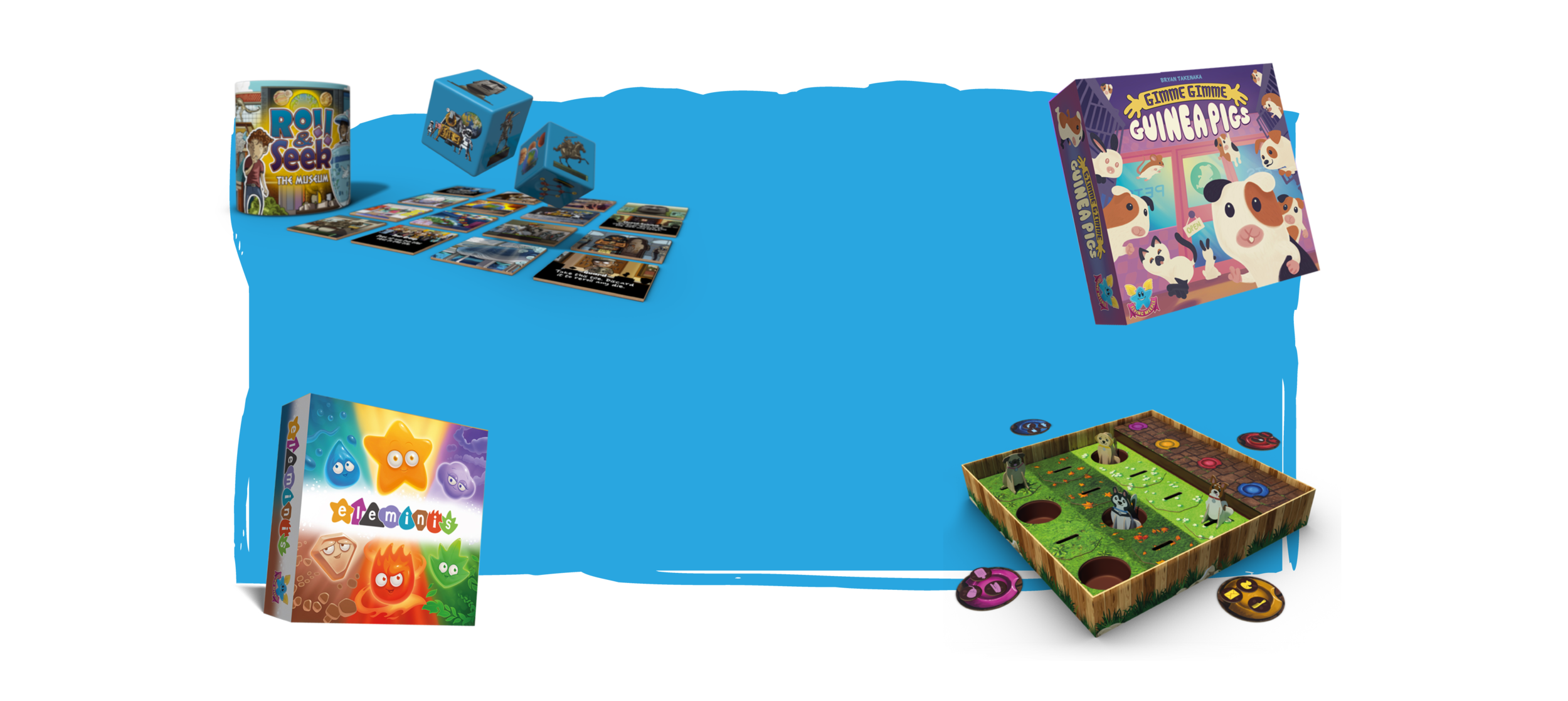 Made for Kids
Fun & engaging board & card games for the whole family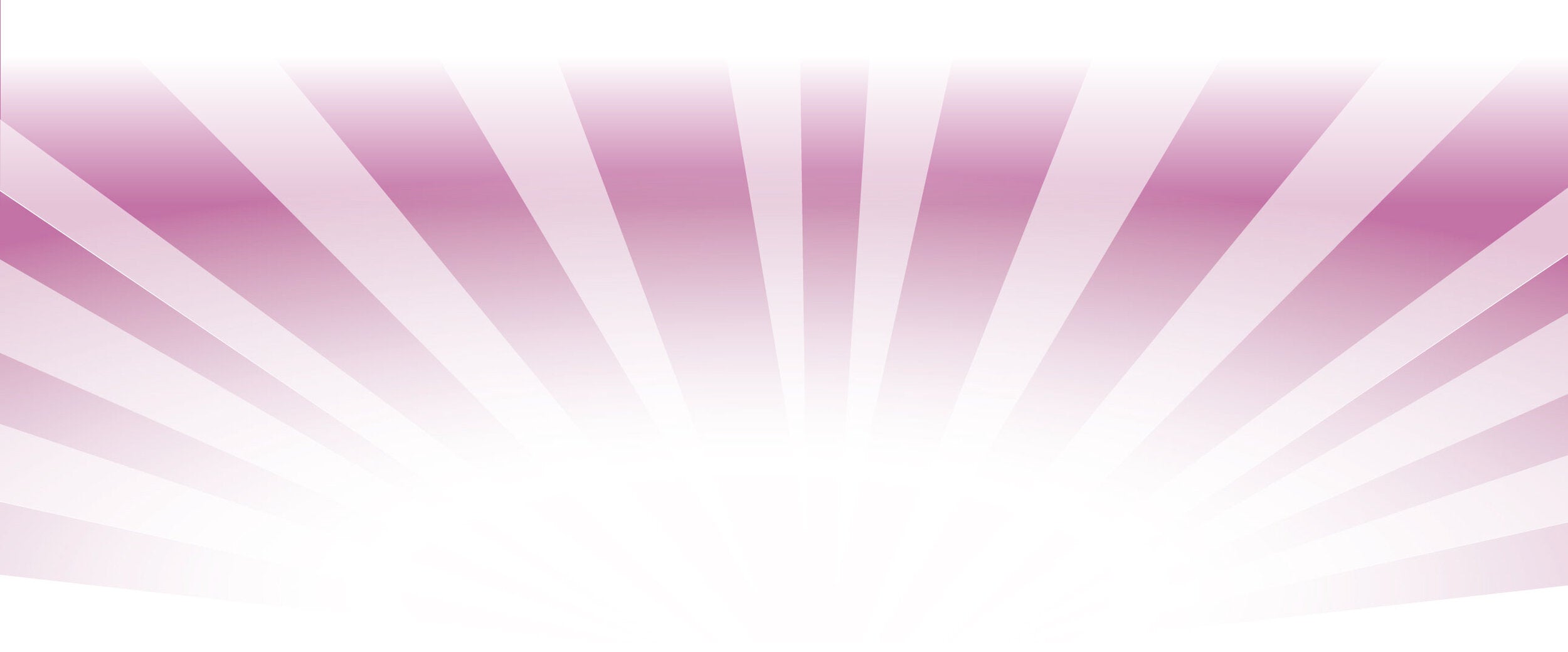 Games for Kids
What makes a Flying Meeple Game?
Games kids ask to play again (and adults will be happy they did!)
Games that make you smile
Games that you'll keep for life
Games for everyone

Made For Kids Of All Ages
FAST, FUN BOARD & CARD GAMES FOR THE WHOLE FAMILY
Flying Meeple is a publishing imprint of
Tabletop Tycoon
nestled in New Hampshire. We are committed to producing fun and engaging kids games. We believe that gameplay provides a great avenue for practicing skills such as critical thinking, memory, problem solving, and teamwork. We are committed to creating game experiences that are fun for kids and adults that everyone will want to play again . Our hope is that whenever you sit down to play one of our games, you'll have a thrilling experience that you'll remember for years to come.