All sales help us contribute more games to Toys For Tots, a not-for-profit public charity run by the US Marine Corps Reserve.
Why Toys For Tots?
"I was fortunate enough to receive gifts from Toys For Tots when I was a boy. I'll never forget what those gifts meant to me. This effort is our way to share the joy of discovering games and help give back to those in need. There's nothing more rewarding than contributing, knowing that we're helping share the wonder of board games and helping kids and families in need. Thank you for your support!"
-Dan Yarrington
President & CEO of Tabletop Tycoon, Inc.
Details
When you buy one of our games on our website, in-person at a convention, through your local game store, from your favorite online game store, from chain stores, or anywhere else you exchange your hard-earned money for fun in a box, you enable us to give more games to kids through Toys for Tots.
Donation funds collected in the current year will be used in the following year's donation campaign.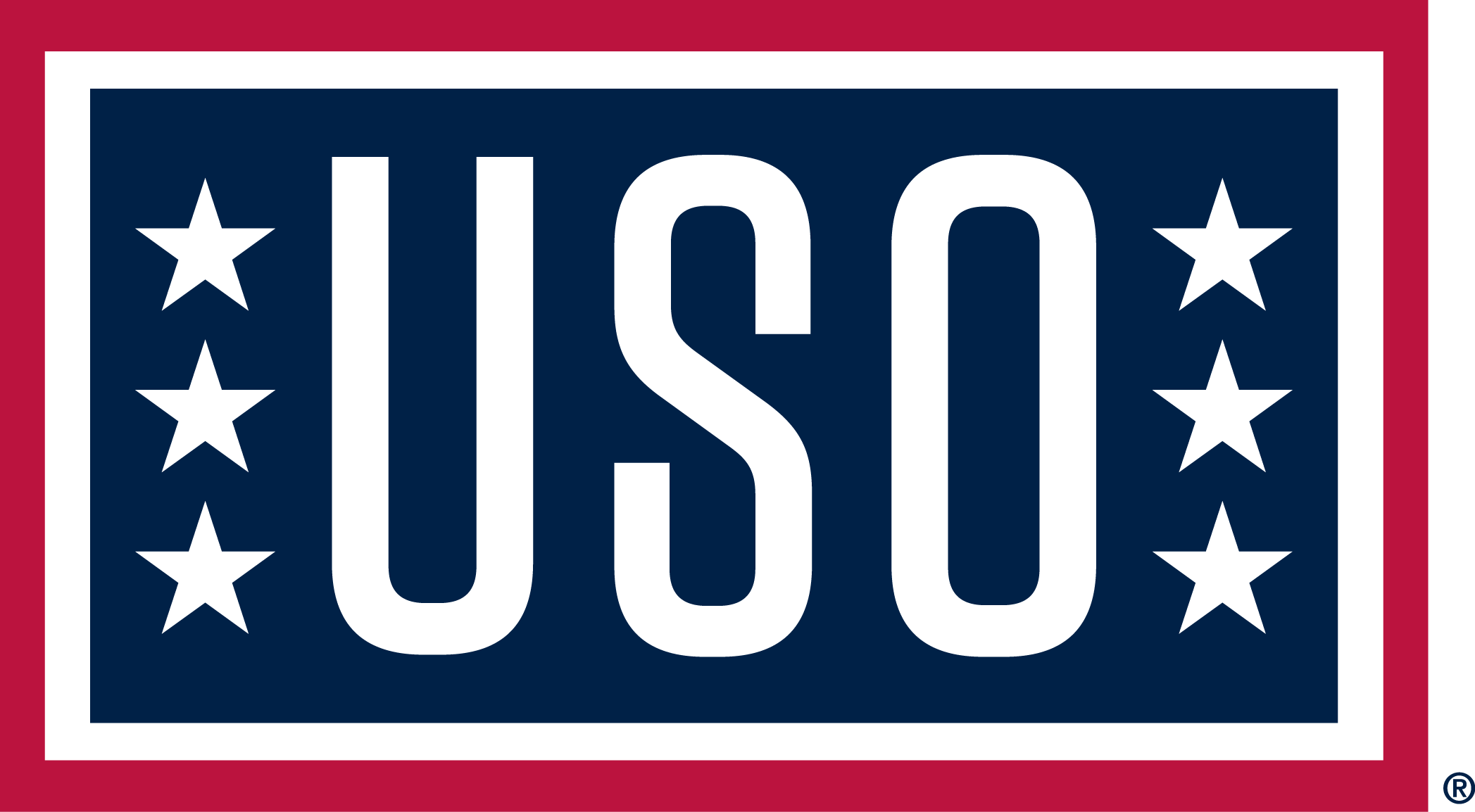 More Organizations
Tabletop Tycoon is proud to announce that we are now participating as a donor for the USO2GO program; which provides games to service members across the world. 
Description of the program: For service members stationed in remote locations where there may not be a traditional USO center, USO2GO kits offer fun diversions and the comforts of home for units serving around the globe.  Developed using feedback from deployed troops, these customizable kits include everything from furniture and electronics to gaming and music equipment. USO2GO kits also include toiletries, snacks, and other necessities that keep our men and women in uniform relaxed and revitalized.
Tabletop Tycoon donated 1,200 games in the Fall of 2023 to support this program, and looks forward to continuing to participate as a donor for this valuable and important program each year!
Learn More Here