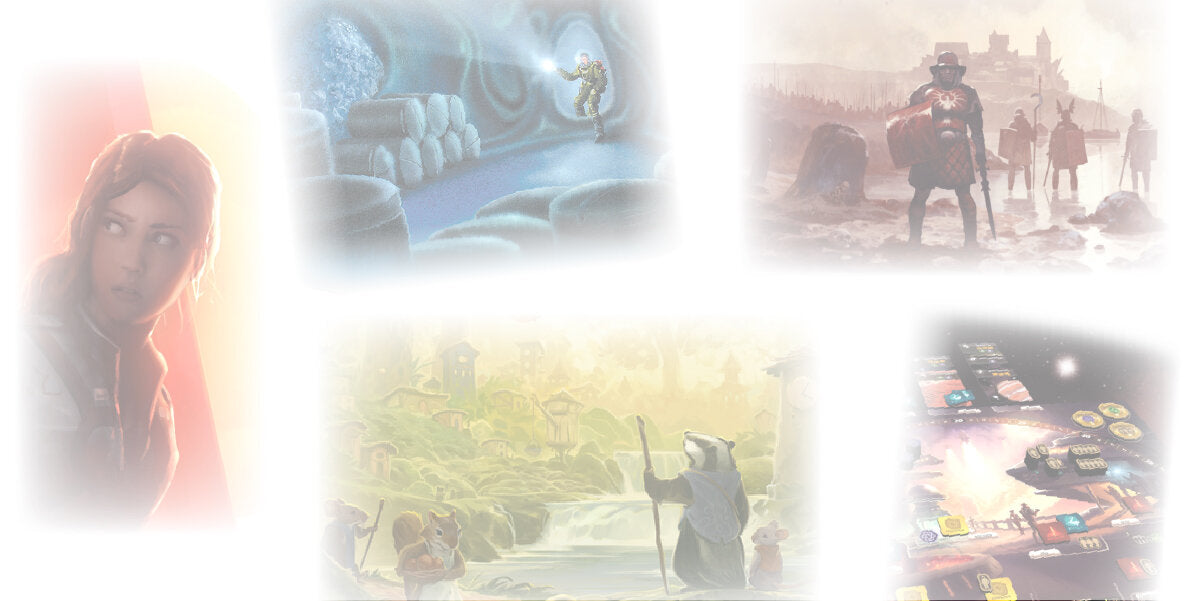 DELIGHTFUL WORLDS
Engaging board games with stunning art and innovating gameplay...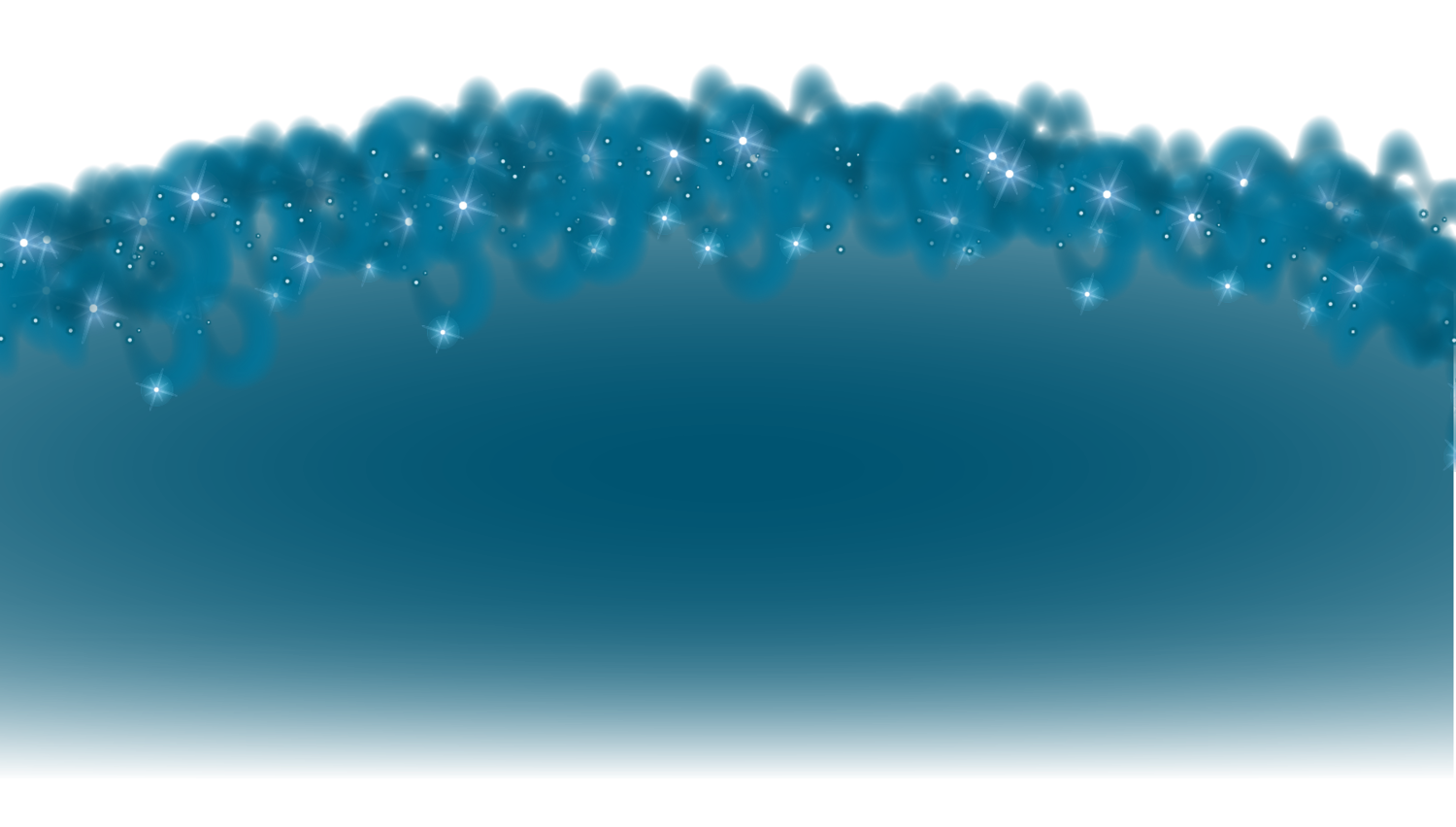 METICULOUSLY CRAFTED
We Strive to create games for the hobbyist gamer, crafting elegant mechanics with beautiful artwork and top-notch components.

Join us in enjoying the marvelous worlds and gameplay of Everdell, A War of Whispers, Black Orchestra, and other fantastic titles.
Order the Everdell Complete Collection today!