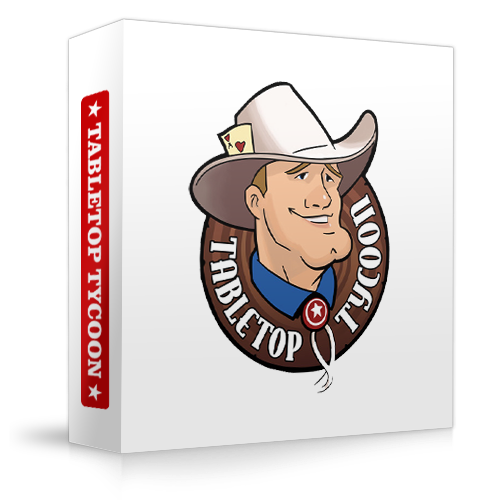 Interested In Carrying Our Products?
Check out our Brand Protection Policy for information on what we expect of retailers carrying our products and for a list of our Minimum Advertised Prices.
If you're in the US or Canada, Asmodee can help you with purchasing options for all of our brands.
Go to Asmodee's Website
If you're an international distributor or publisher, please contact our Sales team using the form below in order to get our products!