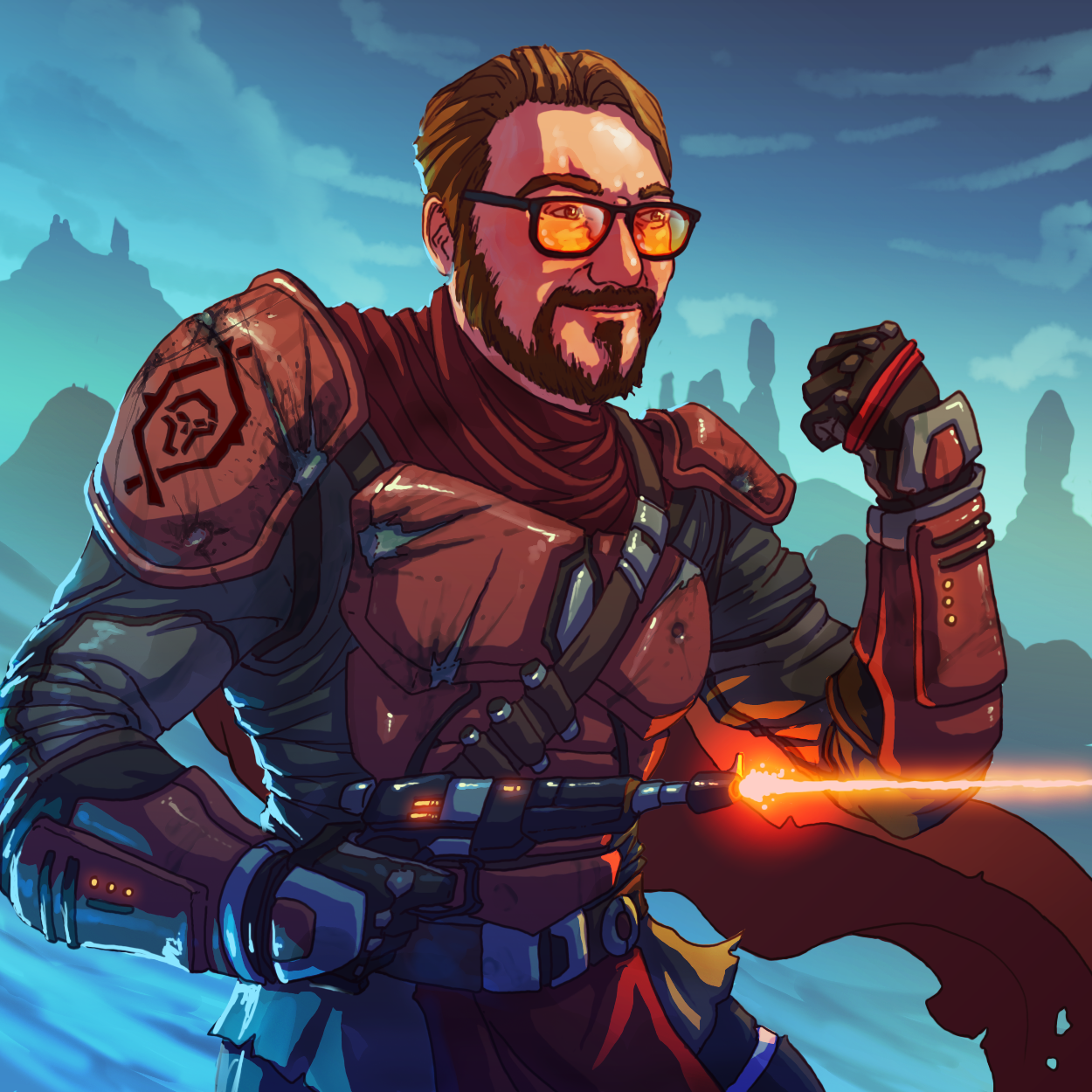 Wanna Tryout to Join Our Awesome Team?
Click below to find out if you are a fit for our awesome arcade, and if the arcade is a fit for you!
Apply Here!
Glimmerhold is a brand-new, old-fashioned, family-friendly, token-based arcade here in Manchester, NH that benefits Toys for Tots. We're currently open for private events and plan to open more broadly later in 2023.
We have a fully stocked tabletop game store including board games, Magic, Pokemon, and accessories. Please sign up for our newsletter to receive announcement updates. If you're interested in hosting  private event here at Glimmerhold, please Contact Us