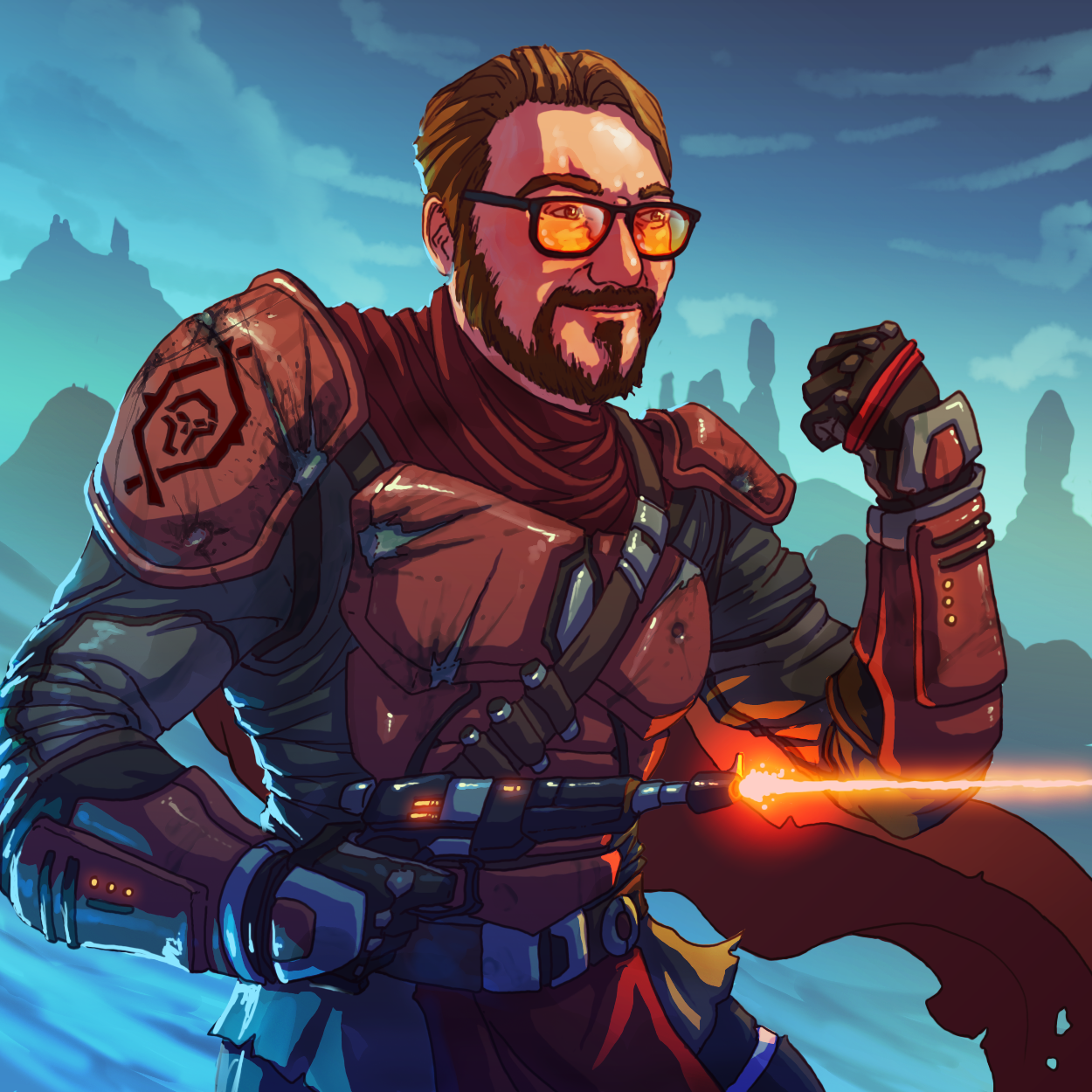 We are looking for people:
That THRIVE by engaging in challenging and satisfying work with tangible, real-world results each day.
Who LOVE working face-to-face.
That are RELIABLE, who show up on time, meet their deadlines, stay current.
Who like to stay ORGANIZED
Who are MOTIVATED to work in a rapid-paced work environment with lots of variety.
Folks who learn quickly, absorb and retain information well, and who are ENERGIZED by the new opportunities of each project.
Have strong COMMUNICATION skills .
Know when to ask for help, when to offer help, when to accept help, and how to show sincere GRADITUTE.
Who create FUN every day.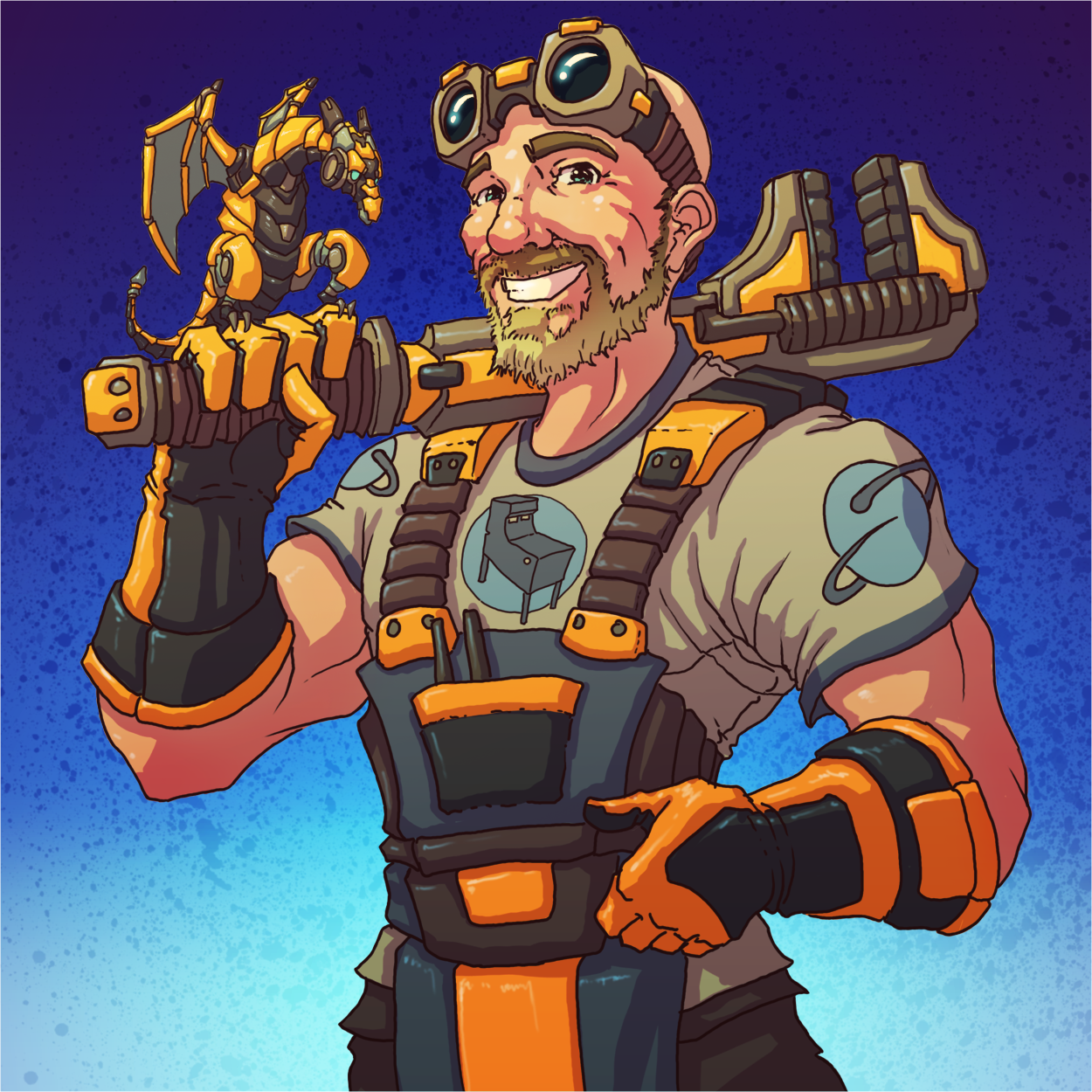 Some Duties May Include:
Exemplify our Core Values.
Demonstrate exceptional soft skills.
Set up and running retail location and event space
Scheduling and communicating with customers for use of event space.
Hosting events and ensuring all guests feel welcome
Assist in Arcade Maintenance including updates, repairs, and receiving
Facility Maintenance including updates, repairs, and receiving.
More about Tryouts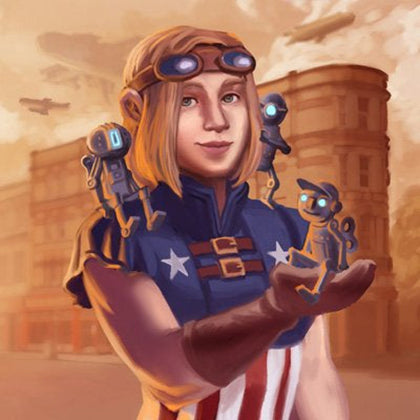 An ideal candidate will have most of the following attributes
A dauntless work ethic and the ability to exercise excellent professional judgment
Adaptable and able to internalize and take action on a vast amount of information
Extremely helpful, resourceful, and self-motivated with a strong drive to learn
Highly organized, detail oriented
Technologically savvy and especially comfortable with spreadsheets and G Suite
Excellent communication and follow up skills, especially in person, phone, and email
Sincere alignment with our company values
Apply Here