Healthy Pay And Amazing Benefits
We reward our adventurers with excellent pay and an amazing array of benefits.
~Supporting Your Health And Well-Being~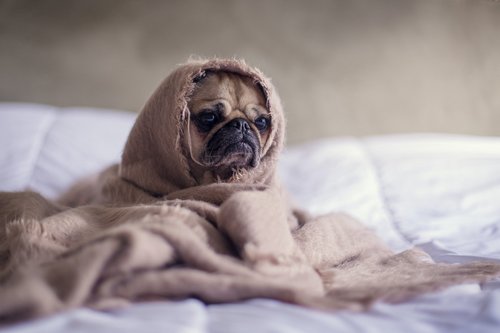 Paid Wellness Time
We offer expansive paid time off that can be used when you need to take time for your health. By providing ample paid time off, we encourage our team members to be proactive in staying healthy.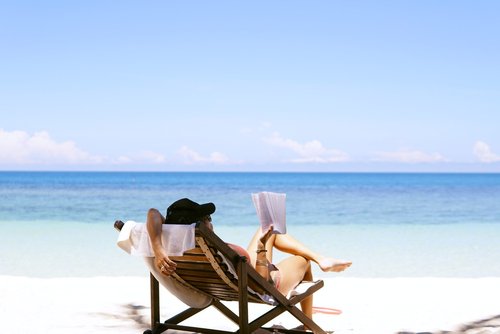 Paid Personal Time
Our extensive paid time off can also be used when you need to take time for yourself-flexibility for when you need it.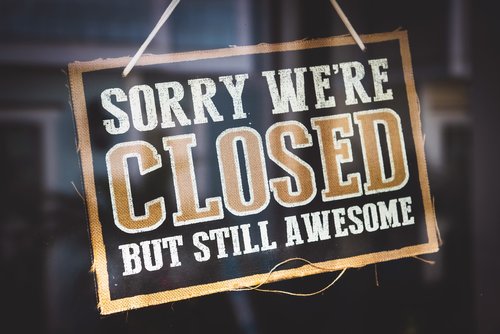 Additional Paid Scheduled Vacations
We have two annual company-wide vacations. We let everyone on our team rest, recharge, and come back more motivated! Our collective week off is one of the many ways we take care of the health and happiness of our employees!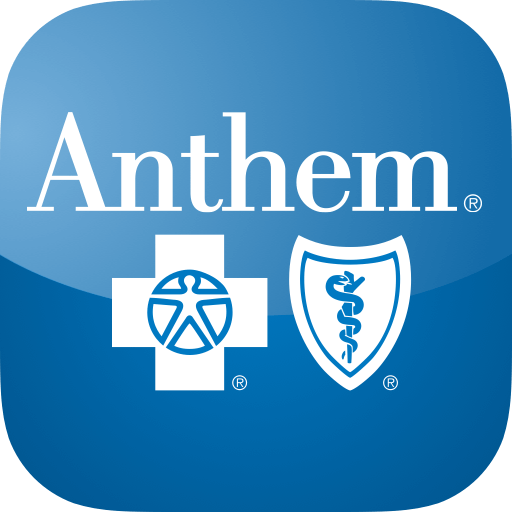 Excellent Health Insurance
We pay for 100% of the health care premiums for qualified team members who opt-in to our plan. We offer multiple plan options, including our Platinum Plan, at no premium cost to you.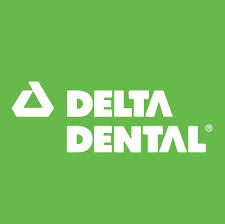 Dental Insurance
We pay for 100% of the dental insurance premiums for qualified team members who opt-in and 50% of the premiums for their enrolled family.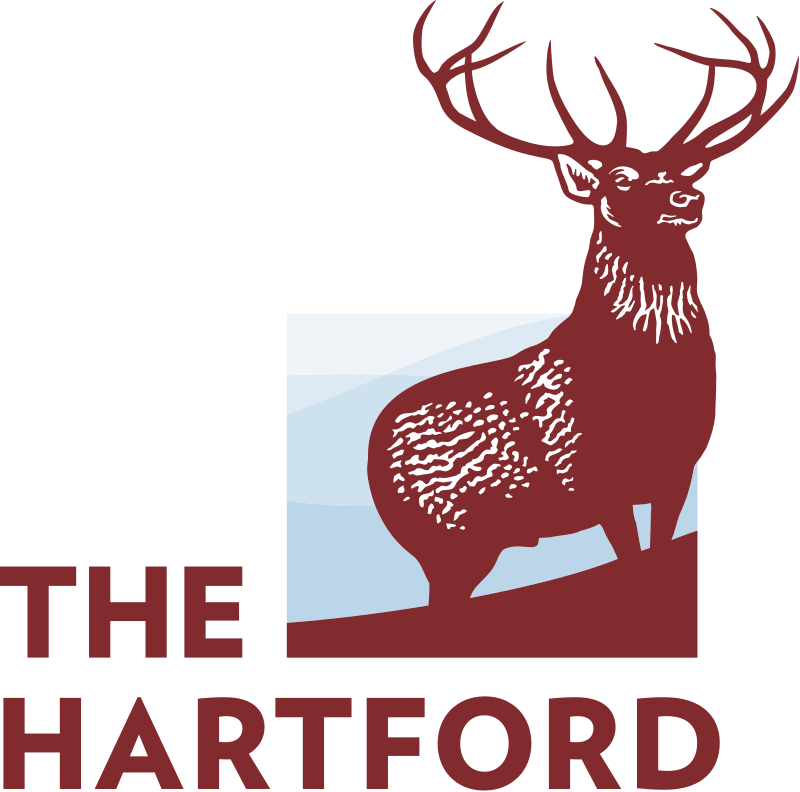 Life Insurance
We pay for life insurance for staff to help provide peace of mind for you and your family.
~Supporting You When You Need It Most~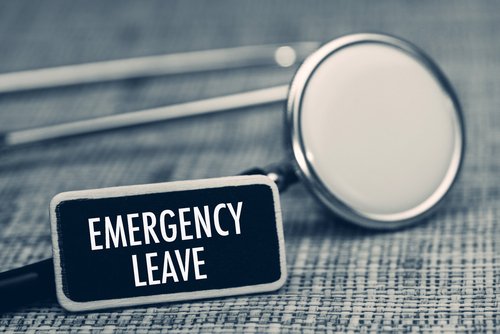 Paid Emergent Medical Leave
We provide supplemental paid time off to care for your loved ones when the unexpected happens.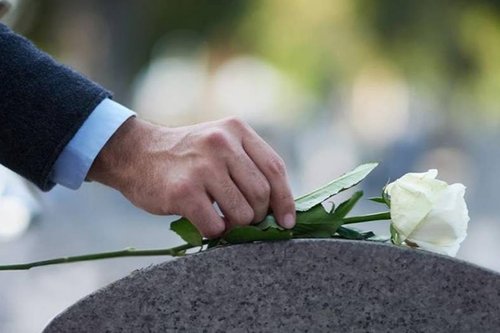 Paid Bereavement Leave
We provide supplemental paid time off to grieve and care for your loved ones when you suffer a loss.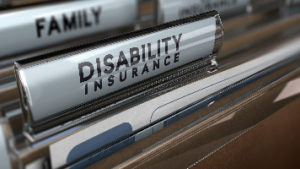 Long Term Disability
This financial benefit helps employees who are unable to work for a long period of time due to an accident, illness, or injury.
~Supporting You During All Phases Of Life~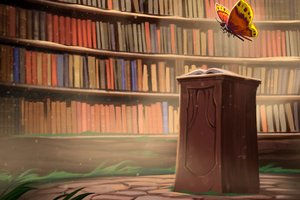 Professional Development Opportunities
We offer financial support for the costs of continuing education and training so you can continue to learn and grow.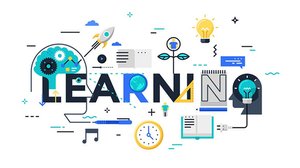 Expanded Professional Development Opportunities
Employees on our Leadership track can work up towards achieving specific goals to help enrich the company and the employee.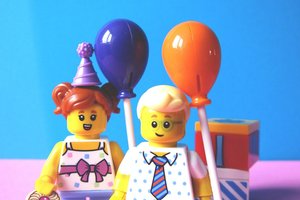 Milestone Bonuses
We award special, substantial bonuses to celebrate your 3, 5, 7, and 10 year work anniversaries and every 5 years thereafter. These are significant bonuses to mark the milestones of your time with the organization and help you do big things.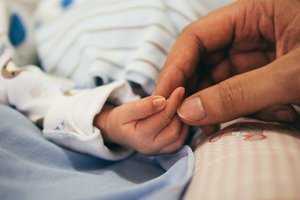 Paid Parental Leave
We offer paid parental leave for qualified team members who welcome a new child into their family.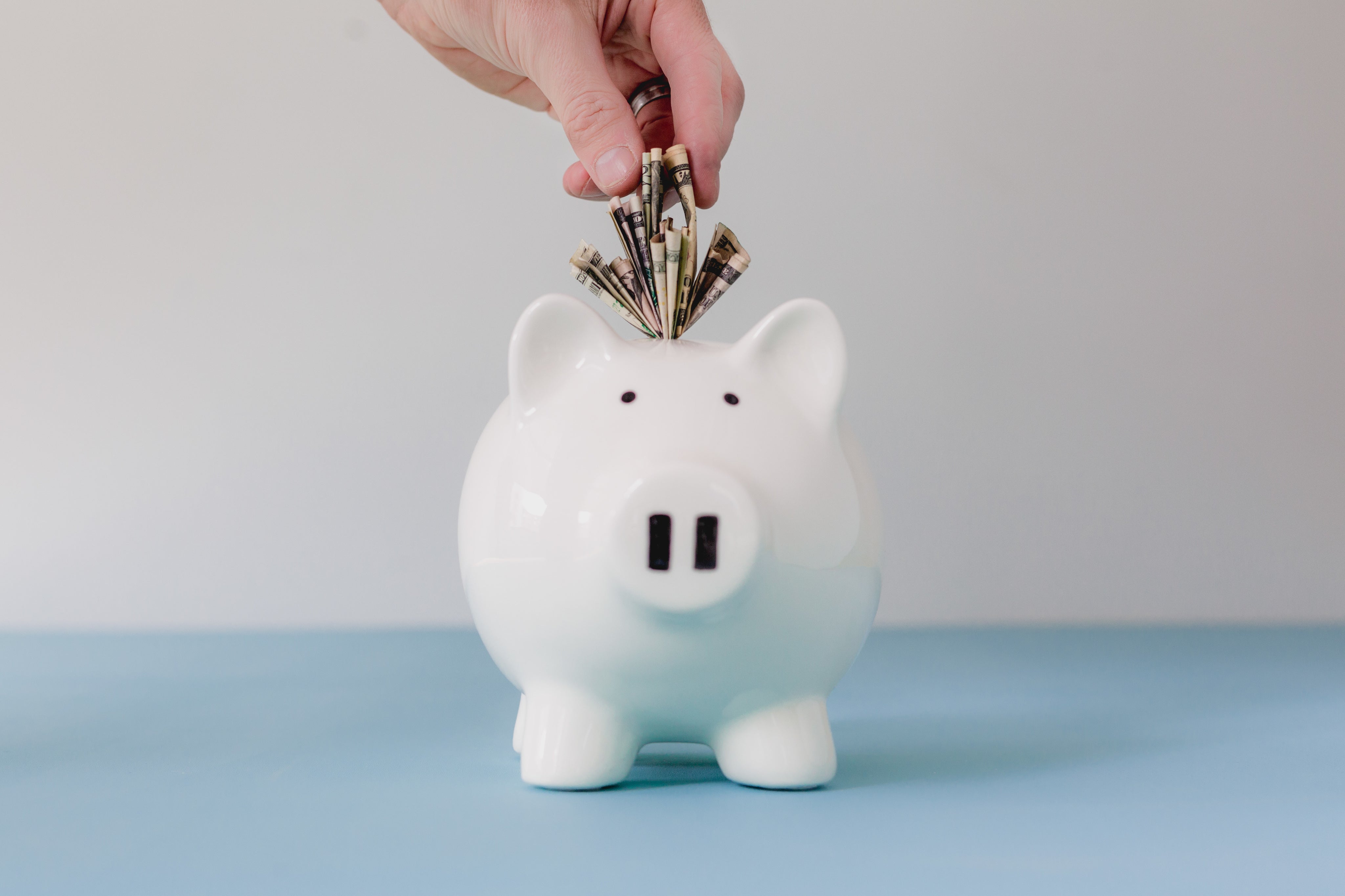 401(k) Plans
We cover the administrative costs of a robust 401(k) offering so you can choose how you want to save and invest, whether with a Roth, Traditional, or a combination.
Supporting Your Ability To Play And Enjoy Life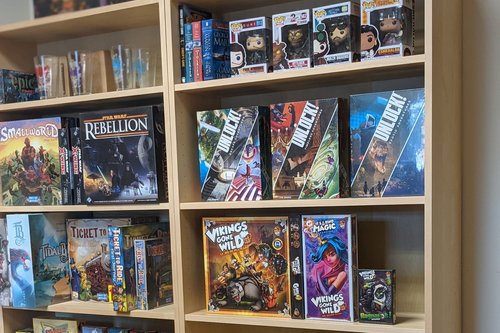 Monthly Free Games Allowance
We love games made by all publishers, and we know you do too! We provide free store credit each month for you to get games from our Glimmerhold store, which features all the latest and greatest of the entire tabletop games industry.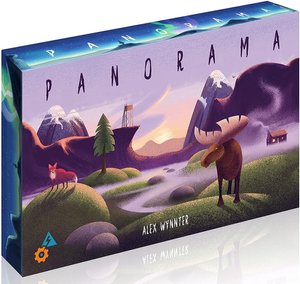 Free Copies of Games & Products We Publish
All staff are allowed to request our published titles for personal use so you can enjoy and celebrate the fantastic accomplishments of our team and share them wherever you play.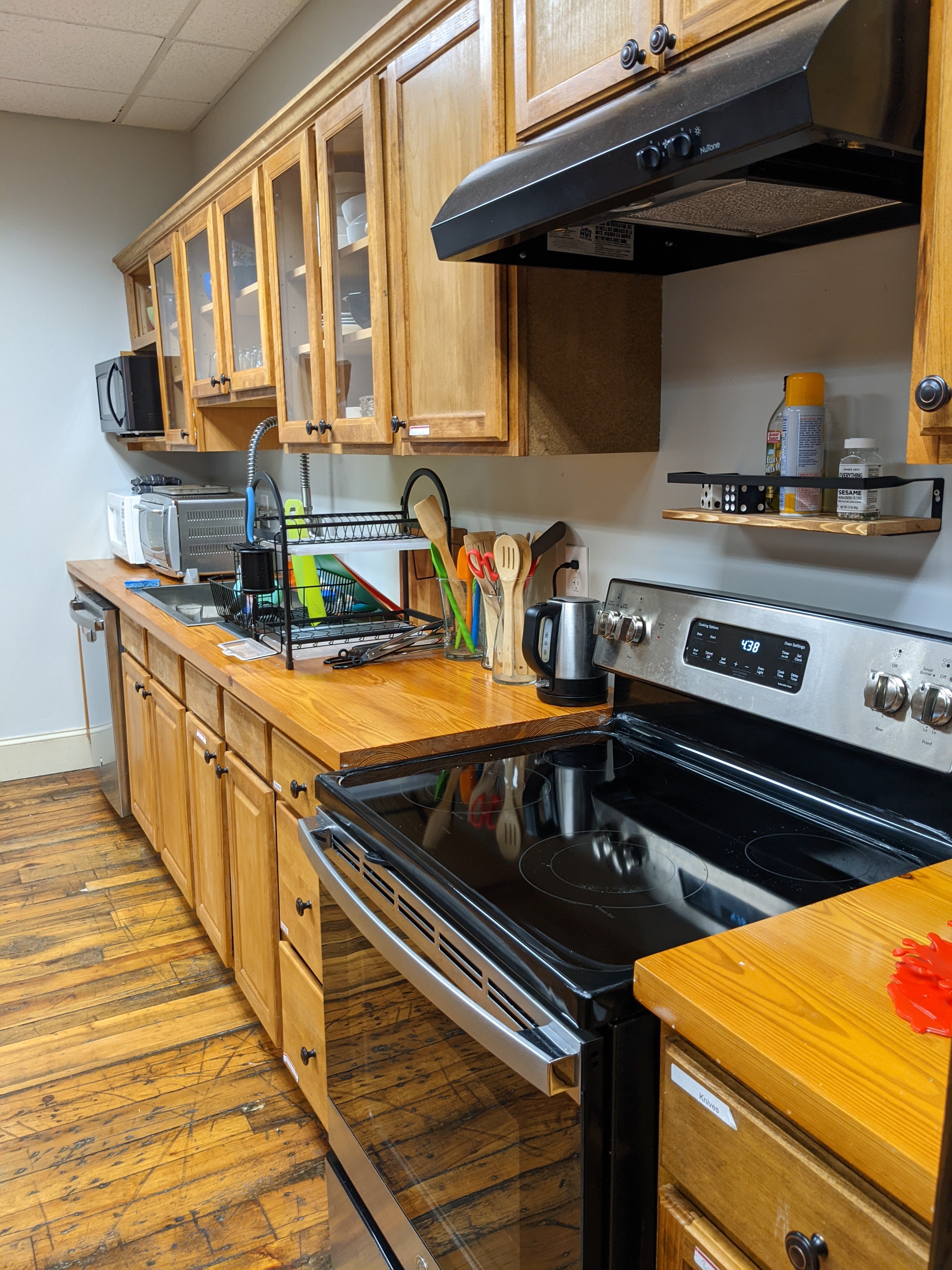 Fully Stocked Kitchen
We stock our kitchen weekely with snacks, drinks, and meal options! We also have all the supplies to cook meals here on site!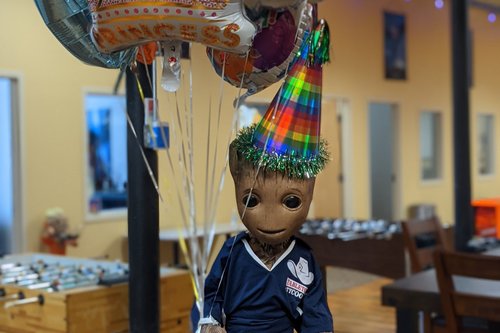 Use of Company Headquarters for Personal Events
We allow staff to reserve use of our headquarters (Glimmerhold), including our massive game room, 18-seat theater, the Tycoon Saloon, and our modest arcade. Whether you want to host a birthday party or other special occasion, you can use our venue (subject to scheduling availability) for free!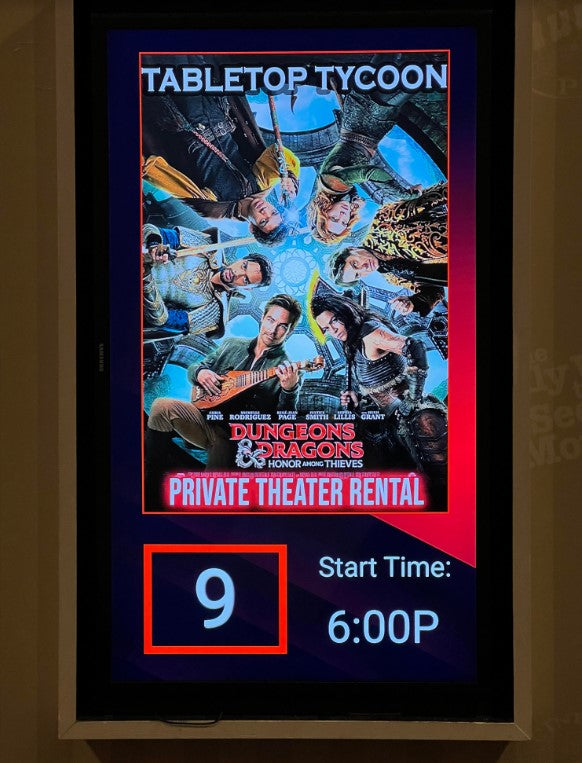 Company-Sponsored Events
We host events that we pay for both at our headquarters and out in the world to celebrate and engage with your interests and to create shared experiences with our team and the people we love. Whether we're hosting a Misfit Movie Night here in our theater, renting out a movie theater for the latest blockbuster, hosting charity tournaments with free entry for staff, going to amusement parks, or going out for dinner, we love inviting you to enjoy fantastic experiences on us.
" Tabletop Tycoon has had such an incredible impact on my life, and I cannot wait to watch as you continue to grow and bring even more fun into the world."
-Charlotte (former Tabletop Tycoon Employee)