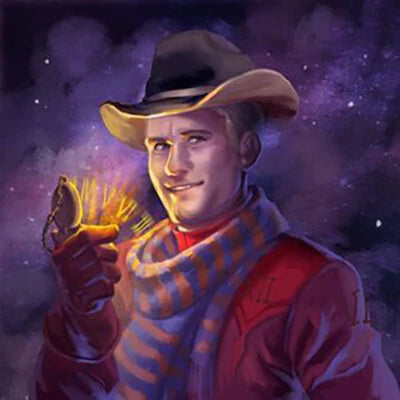 A Note from Dan
Here at Tabletop Tycoon, I always welcome exceptional individuals who want to follow me in our ongoing quest to have a lasting, sustainable, positive impact on the tabletop games industry for generations.
Are you someone who....
Likes Working In Person
I'm looking for people who thrive by engaging in challenging and satisfying work with tangible, real-world results each day. We love working face-to-face around the table with our team to make amazing games and products.
Is Reliable And Organized
I'm looking for reliable people who show up on time, meet their deadlines, stay current, demonstrate excellent organizational skills, and do more with less.
Is Motivated By Variety
I'm looking for motivated people who are eager to work in a rapid-paced work environment with lots of variety. I'm looking for folks who learn quickly, absorb and retain information well, and who are energized by the new opportunities of each project.
Is A Great Communicator
I'm looking for people who lean into communicating and seek to understand fellow team members. I am looking for those who know when to ask for help, when to offer help, when to accept help, and how to show sincere gratitude.
Is Fun
I'm looking for folks who celebrate the joy of day-to-day life and create fun every day.
If you are such a person and you're excited to work face-to-face around the many tables here at our awesome headquarters in Manchester or Glimmerhold Arcade in Londonderry, New Hampshire, I may have a role for you.
Together we craft and sell games and products that bring joy to the lives of our customers.
We make a difference every day. We make the world better, one game at a time.
Apply Here